FROM THE MANAGER
The fall flying season is just around the corner and the cooler weather will be here before we know it. It is an exciting time for all of us at KLVJ. You may have noticed big changes around the airport and a few small changes around the FBO. If you haven't stopped by recently, let me catch you up on these developments.

We have finished our TxDOT Grant Improvement Project. New runway, taxiway and ramp paint, new gates, electrical infrastructure, signs, safety and security upgrades are in place and we are tremendously proud of the work that has been done. Stay tuned for information on upcoming projects.
The Coastal Skies Flying Club has leased additional space in the FBO. The flying club has expanded rapidly and offers aircraft rental and flight instruction to hundreds of members. They needed additional space for their members and instructors to meet, flight plan, prep, and sign out aircraft. Club members, and those looking to sign up, can find a friendly Coastal Skies Staff member in the FBO every day.
The FBO is still open and available to all pilots and passengers during business hours. You can still stop by the FBO for flight planning, coffee, restrooms, rental cars, or to request fuel from Stephen, Trevor or myself. If you have an aircraft emergency, lease issue, utility concern, or other airport related questions, you can always stop by my office for assistance. We are here to serve and proud to do so!
Safe flying,
Adam Arceneaux
Airport Manager
The new gates were installed with our TxDOT improvements grant. The code for the gate has not changed, however the # sign must be be pressed first, followed by the gate code.
We ask our customers and tenants to please use discretion in sharing the code. The main objective for the fence and gate system is to limit unauthorized vehicles on the ramp and around the airfield.
If you need the access code, please call the office at (281) 482-7551.
FAA Safety Team and Veracity Aviation are partnering to host a safety meeting at KLVJ on November 17. The FAASTeam "teams up" with individuals and the aviation industry to create a unified effort against accidents and "tip" the safety culture in the right direction. This meeting is open to everyone.
When: Saturday, November 17, 10:00am
Where: Veracity Aviation, 17622 Airfield Lane
You can become a FAASTeam Member! A FAASTeam Member is anyone who makes a conscious effort to promote aviation safety and become part of the shift in safety culture. To become a member sign-up at www.FAASafety.gov and take part in all it has to offer.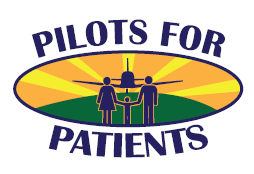 The mission of Pilots for Patients is to provide free air transportation to those patients needing diagnosis and treatments at medical facilities not available to them locally. Their goal is to eliminate the burden of travel allowing the patient to concentrate on getting well. We have several pilots based here at KLVJ that generously donate their time and aircraft to help make a difference in the lives of others. This is a wonderful program and we are thrilled to support their efforts!
Pilots for Patients is expanding their membership to facilitate the growing list of missions. They need volunteer pilots with a minimum of 250 hours experience and preferably IFR capable. If you own or have access to suitable aircraft and meet these qualifications, please consider volunteering to fly at least a single mission for them this year. By doing so you will make a huge difference in the quality of someone's life. For more information, visit their website: www.pilotsforpatients.org.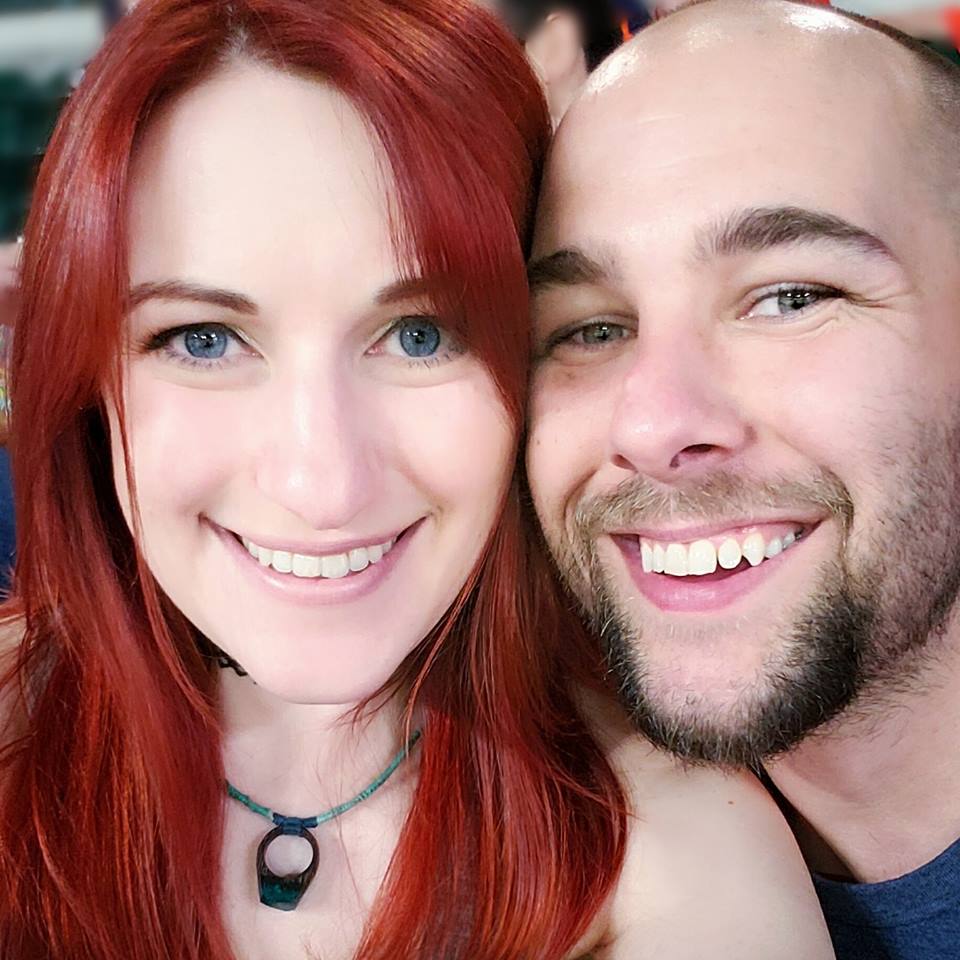 Please note that the FBO will be closing at 12:00pm on Friday, November 2 so that the FBO staff can attend Adam's wedding.
Join us in wishing nothing but the best for Adam and his bride, Erin.
AIRPORT PROPERTY FOR SALE
Visit the Land for Sale page on our website or download the brochure to see the reduced sale price on the remaining lots.
Pearland Regional Airport is offering a rare opportunity to own property at a growing, privately-owned airport! There are currently four lots available, ranging in size from 10,300 square feet to 4.8 acres. All lots have direct airfield access and can be developed for private or commercial use.