The Pearland Journal
By Stacey Glaesmann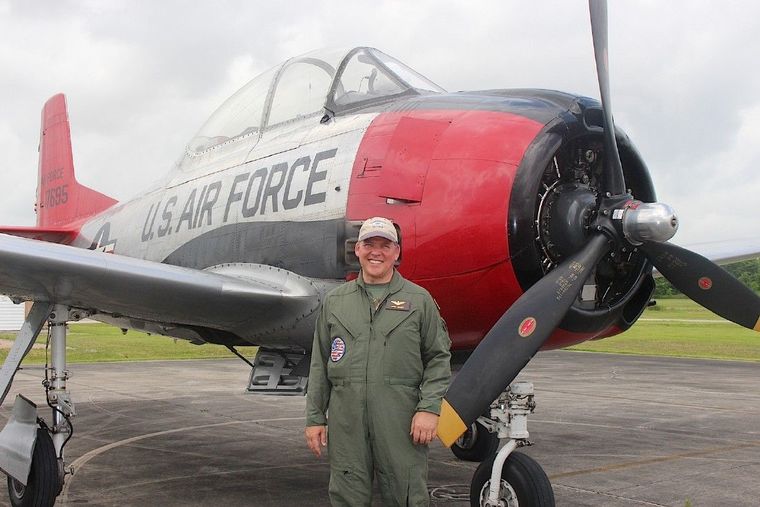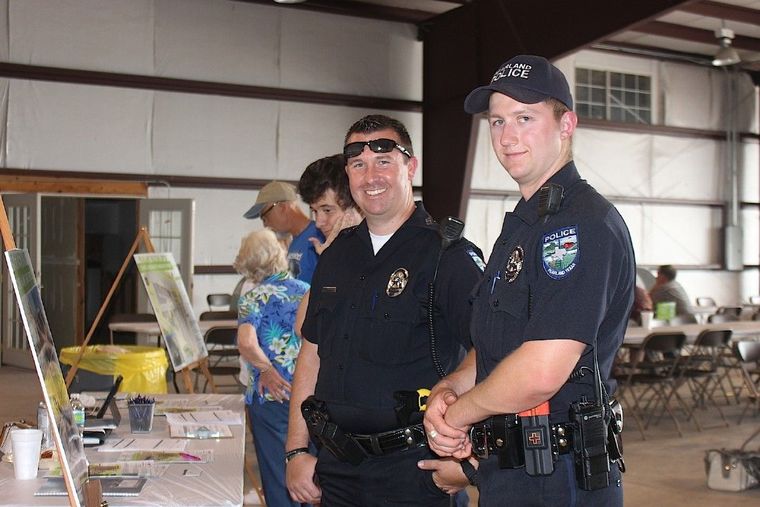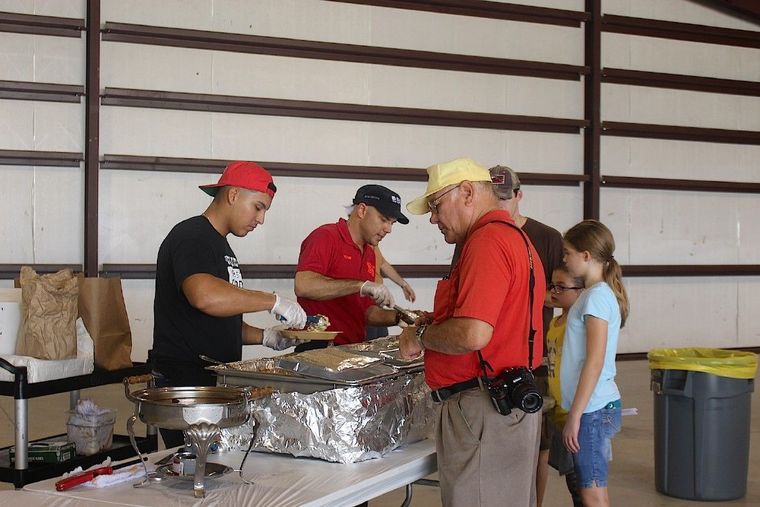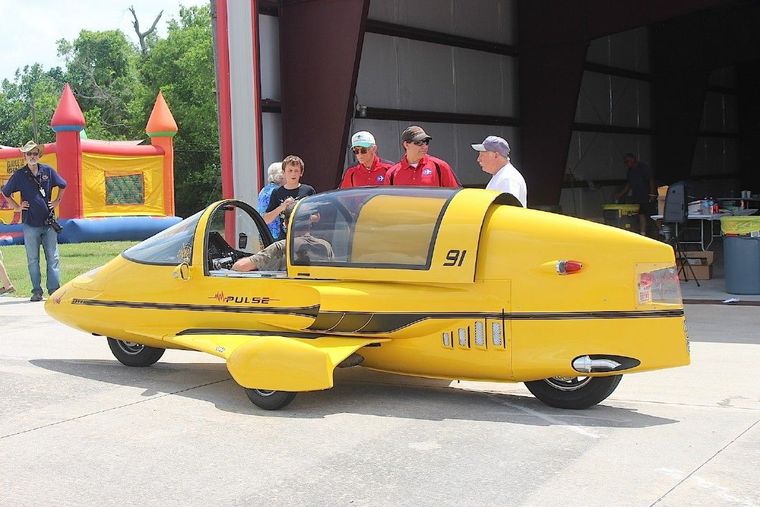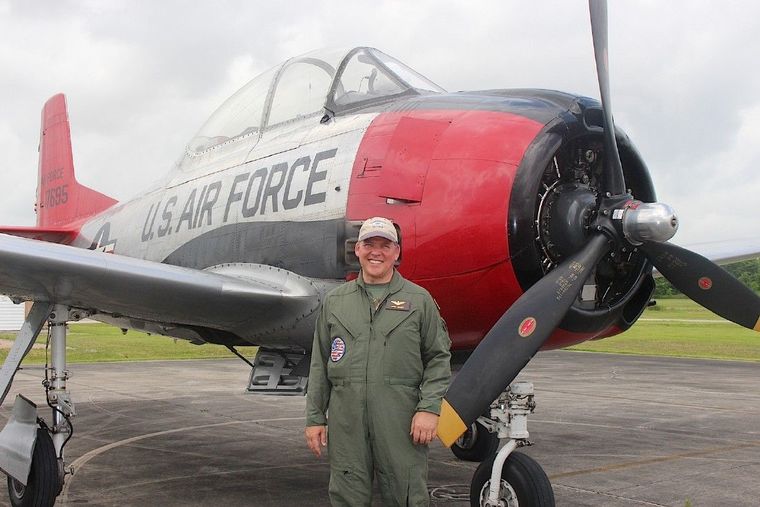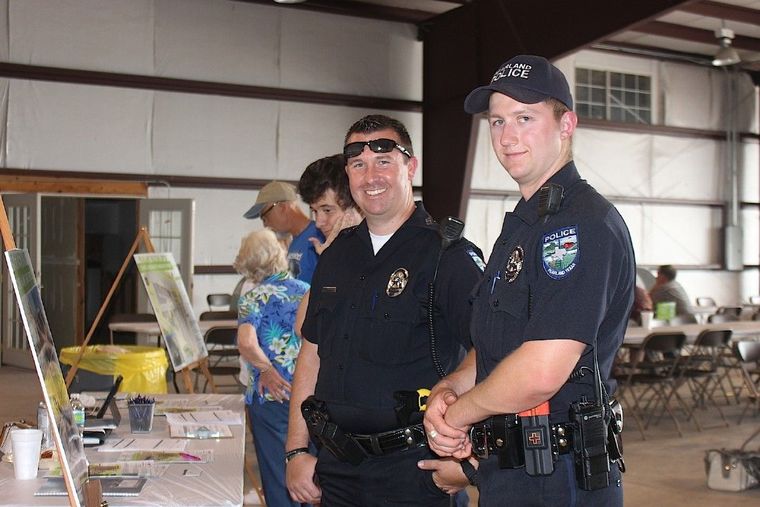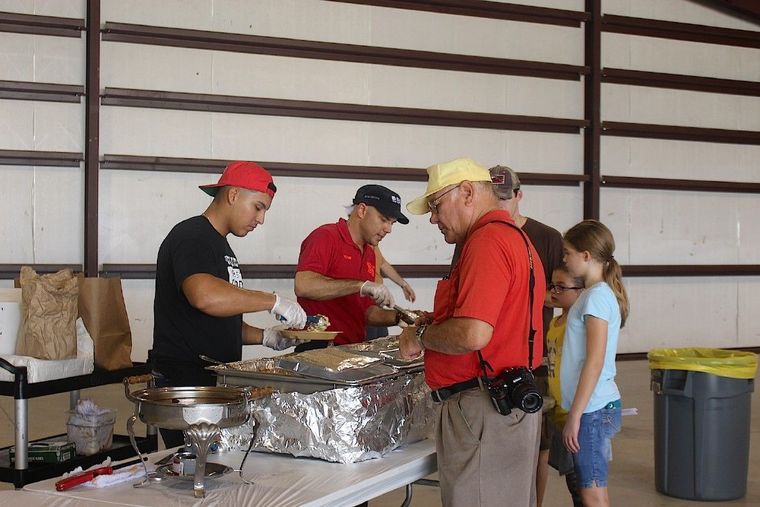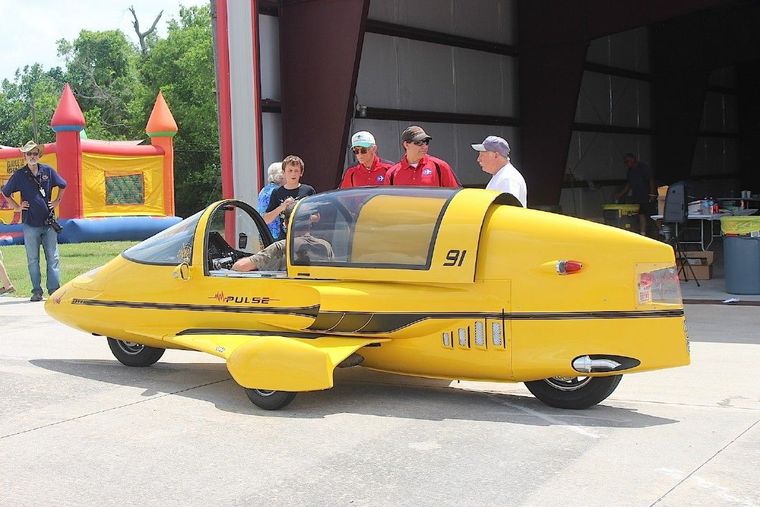 Pearland Regional Airport (KLVJ) held its first Open House Saturday (May 9) at the airfield, located at 17420 Airfield Ln.
Over 400 pilots and families enjoyed barbecue provided by Central Texas, kids' activities and some fantastic prizes donated by Air Professionals, Texan Flight, Bay Area Aero Club, Coastal Skies, Friends Uncorked and Best Shot Range.
The Texan Flight team displayed their T-6, which is home based at KLVJ, on the ramp for the community to enjoy.
Members of the Commemorative Air Force Houston Wing flew in to display their aircraft and showed interested visitors the cockpits and answered questions.
Texas Aviation Partners, the airport management company, and their development partner, Western, LLC, unveiled Phase 1 of their airport development plan. The plan includes T-hangars, condo hangars, and a community hangar, which was used for the meal service at the Open House.
Attendees of note included Ralph Royce, who is the Air Boss at Wings Over Houston, and new Lone Star Flight Museum Chair Scott Rozell.
"We are so thrilled by the turnout," said Cassidy Berenato with Texas Aviation Partners. "The community has really been supportive."
For more information about Pearland Regional Airport, visit FlyPearland.com.